The Indian Administrative Service (IAS) exam is widely regarded as one of the toughest competitive exams in India. Conducted by the Union Public Service Commission (UPSC), the IAS exam is a gateway for individuals aspiring to join the prestigious civil services of the country. This article aims to shed light on the various aspects of the IAS exam, including its significance, eligibility criteria, exam structure, preparation strategies, and potential career opportunities.
Significance of the IAS Exam:
The IAS exam holds immense significance due to the range of opportunities it offers. Upon successful completion of the exam, candidates are recruited to various civil services such as the Indian Administrative Service, Indian Police Service, and Indian Foreign Service, among others. These civil services provide individuals with influential roles in the administration of the country, enabling them to make a lasting impact on policy-making and governance issues.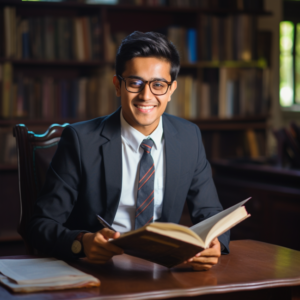 Eligibility Criteria:
To appear for the IAS exam, candidates must fulfill certain eligibility criteria. They should be Indian nationals, between the ages of 21 and 32 (age relaxation is provided to specific categories), and hold a bachelor's degree from a recognized university. The minimum educational qualification required is a graduation degree, regardless of the discipline.
Exam Structure:
The IAS exam consists of three stages: the Preliminary examination (also known as the Civil Services Prelims), the Main examination, and the Personality Test (Interview). The Preliminary exam comprises two objective-type question papers: General Studies Paper-I and General Studies Paper-II (popularly known as the Civil Services Aptitude Test or CSAT). The Main examination consists of nine descriptive papers and the Personality Test is conducted by the UPSC to assess the candidate's suitability for civil services.
Preparation Strategies:
Preparing for the IAS exam requires dedication, perseverance, and a well-structured study plan. Candidates are advised to thoroughly understand the exam syllabus, which covers diverse subjects such as History, Geography, Polity, Economics, and Science, among others. It is crucial to cover current affairs as well, as they play a significant role in both the Prelims and Main exams. Consistent revision, practice of previous years' papers, and enrolling in reputed coaching institutes can also enhance the chances of success.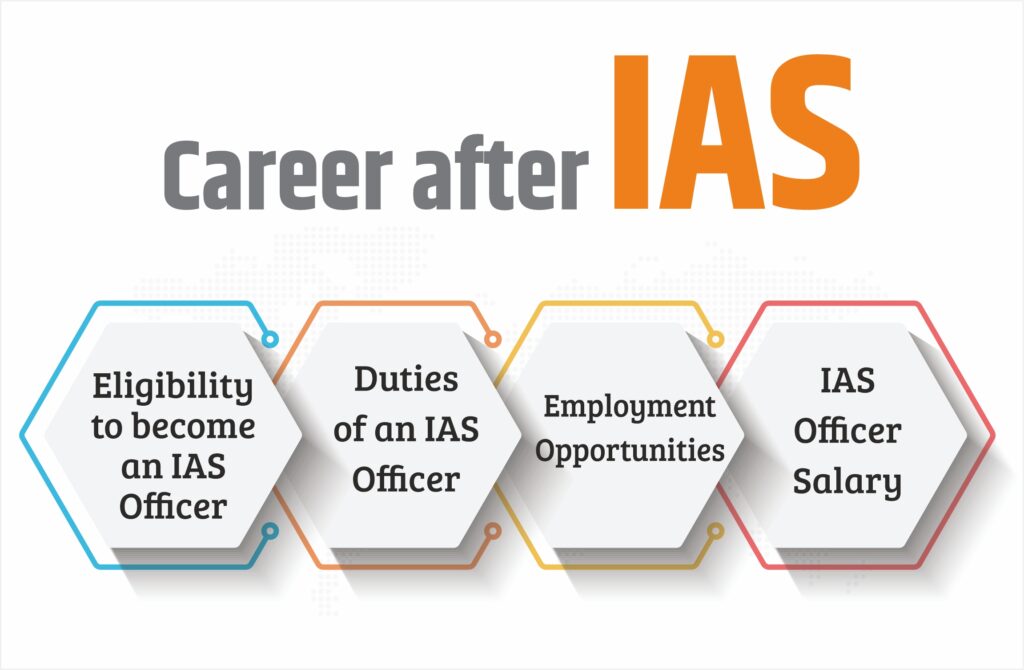 Career Opportunities:
The successful candidates of the IAS exam embark upon a rewarding career in the civil services. As IAS officers, they work in diverse roles, including district administration, policy formulation, implementation of government schemes, and supervising public sector undertakings, to name a few. IAS officers often work closely with state governments, departments, and ministries, utilizing their knowledge and expertise to shape the nation's future.
Conclusion:
The Indian IAS exam serves as a gateway for individuals aspiring to serve their nation in influential administrative positions. It demands diligent preparation, an in-depth understanding of diverse subjects, and a versatile skillset. By clearing this exam, aspirants can enter into a respected career wherein they have the potential to make significant contributions to the society and play a crucial role in shaping the nation's progress.