Approximately 62% of registered candidates appeared for the UPSC Civil Services preliminary exam held in Gurgaon and Faridabad. The exam took place at 120 centers, with a total of 41,557 candidates expected to participate. In the morning shift, 26,043 candidates appeared, and in the evening shift, 25,809 candidates sat for the exam. To ensure a smooth examination process, 39 duty magistrates and local inspecting officers were appointed at each center.
According to Hitesh Kumar Meena, the Additional Deputy Commissioner of Gurgaon, no unfair practices were reported in Gurgaon. Officials in Faridabad also did not report any malpractices during the exam. Additionally, photostat shops near the centers remained closed during the exam. The morning session of the exam focused on General Studies, while the CSAT paper was held in the afternoon. Candidates were required to arrive at the exam center an hour before the designated start time.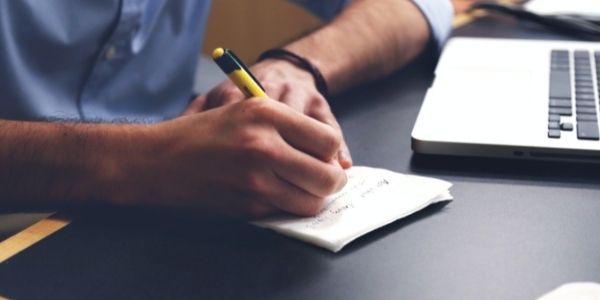 Out of the registered candidates from Haryana, a total of 20,060 were supposed to appear in Gurgaon and 21,497 in Faridabad. In Gurgaon, 13,734 candidates appeared in the morning shift and 13,621 in the evening shift. In Faridabad, 12,309 candidates appeared in the morning shift and 12,188 in the evening shift. The Gyandeep Senior Secondary School in Sector 5 and Yaduvanshi Shiksha Niketan near Raheja Navodaya Society in Sector 92 had the highest number of candidates (392) in the morning shift.
The candidates described the exam as moderate, and they anticipate higher cutoff marks this year. The UPSC CSE Paper-I consisted of 100 questions carrying a total of 200 marks. One candidate, appearing for the exam for the third time, noted a slight change in the question pattern, particularly in the assertion and reasoning questions. Instead of asking which choice was correct, the multiple-choice questions asked how many choices were correct.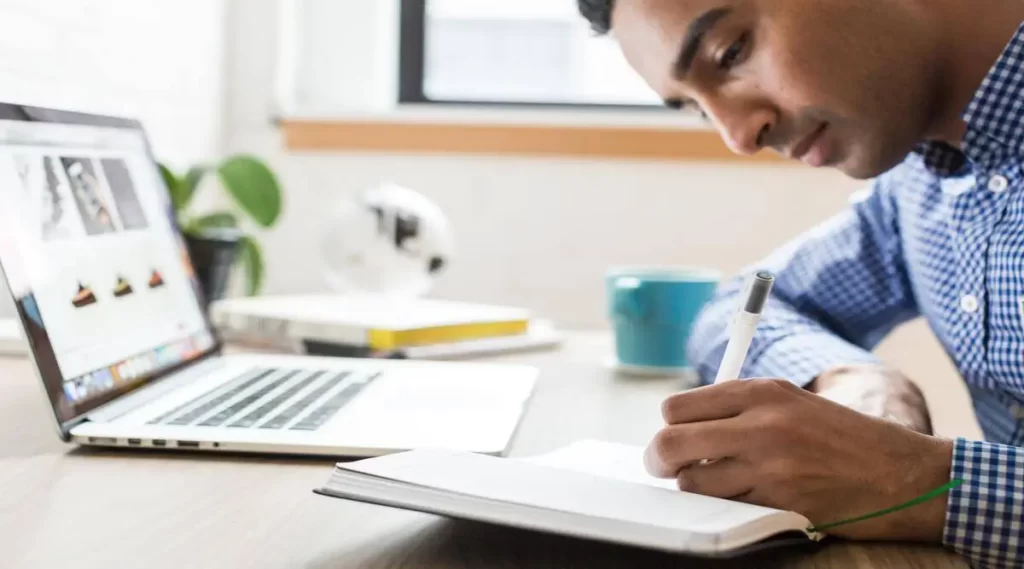 A teacher from a UPSC preparation center in Gurgaon stated that the paper was relatively easy, with expected questions on G20, MSMEs, and Ukraine. History, Geography, and Economics had the highest number of questions, while Polity had the lowest count, according to another candidate.
In addition, the UPSC released the results of UPSC 2022 earlier in the week, and more than 12 aspirants from Haryana made it to the top 100 merit list of the country.