Twitter has proven to be a successful platform for individuals preparing for government jobs, particularly those studying for the civil services exam conducted by the Union Public Service Commission (UPSC). A tweet by IAS officer Jitin Yadav regarding a puzzle has grabbed the attention of aspiring civil servants.
Yadav, who is an alumnus of St. Stephen's College and JNU, tweeted, "If you can solve this, then you will definitely clear CSAT. Best wishes." The puzzle revolves around unlocking a lock that requires a three-digit code. Users need to decipher the clue provided in order to solve the puzzle.
Yadav's tweet has received a positive response, garnering over 870 likes and being shared more than 80 times. Many users have suggested that the answer to the puzzle is either 150 or 420.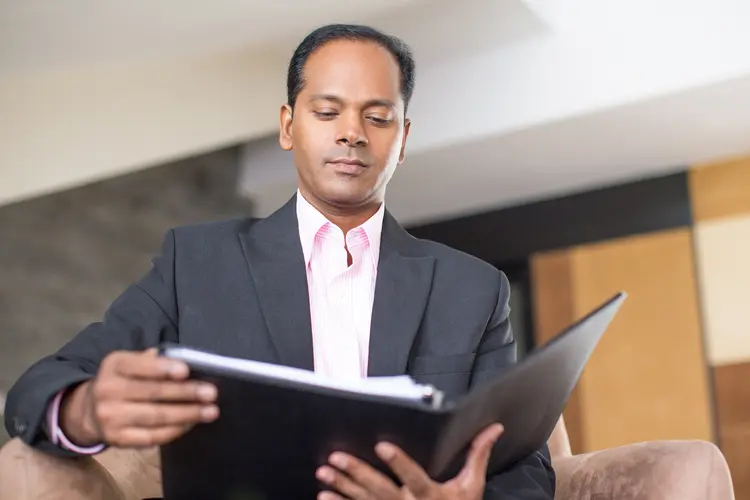 Assistant Director of the Indian Information Service, Deepak Dwivedi, has responded to the tweet with a detailed explanation of why the answer is 420. He breaks down the clues and shows how each digit is obtained.
However, another user named Sindhusuta has put forth an argument for 150 being the correct answer. She provides a step-by-step explanation, considering different hints and eliminating possible choices until she arrives at her solution.
Overall, Twitter has proven to be a useful platform for those preparing for government exams, allowing them to engage in problem-solving discussions and gain insights from experienced individuals like Yadav, Dwivedi, and Sindhusuta.